CELEBRATE IN THE RESTAURANT DEVAL
The intimate restaurant on two levels can accommodate 6 tables per floor and is therefore perfect for a romantic evening for two.
In addition, the upper floor of DEVAL offers the possibility of private dining for groups of up to 12 people for exclusive use. Enjoy our guest room as your personal private dining room. It is the ideal place for your next evening event or special celebration.
Ideal for Christmas parties, birthday celebrations or business luncheons, this space seats 10-12 people to enjoy our unique 6 Course Chef's Choice menu.
We look forward to providing you with the perfect setting for your next celebration. We will be happy to make you an offer for this. We will contact you as soon as possible. Send us an inquiry today.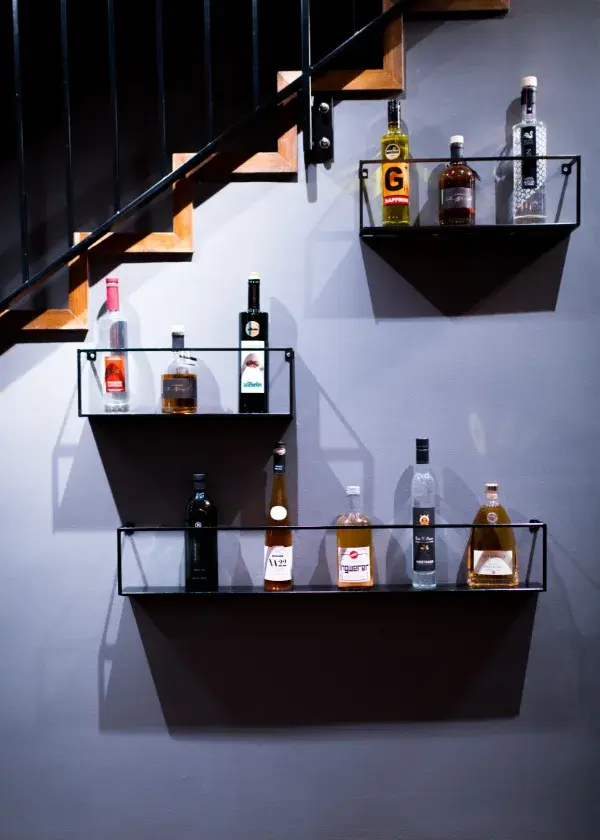 Company celebration, anniversary or team event – there are many occasions for parties and celebrations in companies – DEVAL presents itself just as diverse. For your company celebration for a maximum of 12 people, we offer the highest enjoyment in a dignified atmosphere in the center of Vienna. Our team has many years of experience, many ideas, listens carefully to you and adapts to your wishes and preferences.
We will do our best to make your celebration an experience for everyone that you and your guests will remember with pleasure. Starting with the exclusive reception, through the greeting from the kitchen, to our Course.
We also advise them on how to get there and how your guests get home in the best and safest way.
UNIQUE EVENTS DESERVE UNIQUE ENJOYMENT
For private parties we reserve exclusively for you a quiet, cozy place in our restaurant, where you can dine and celebrate in style, romance and comfort. Quietly and undisturbed.
Because DEVAL is a place where eating is not only food intake, but an experience for all the senses. The atmosphere of the restaurant is warm and inviting, with a touch of understated elegance and sophistication. "Arrive and feel good" was the first priority in the design of the restaurant.
Give yourself and your guests the gift of a unique dining experience with personalized service at DEVAL Restaurant. Available for groups of 10-12 people.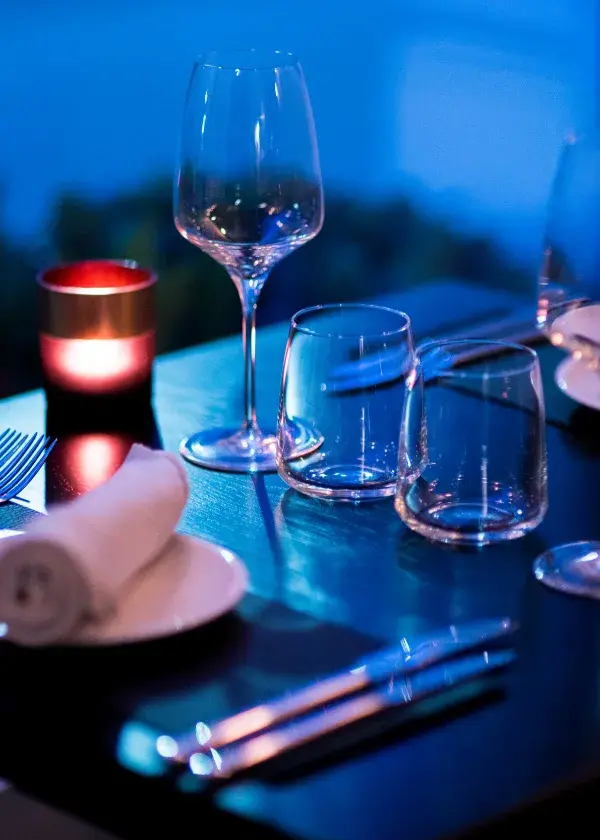 Do you want to be the first to receive news and updates in the future?
With our newsletter you will receive advance information about events, specials and upcoming menu sequences: